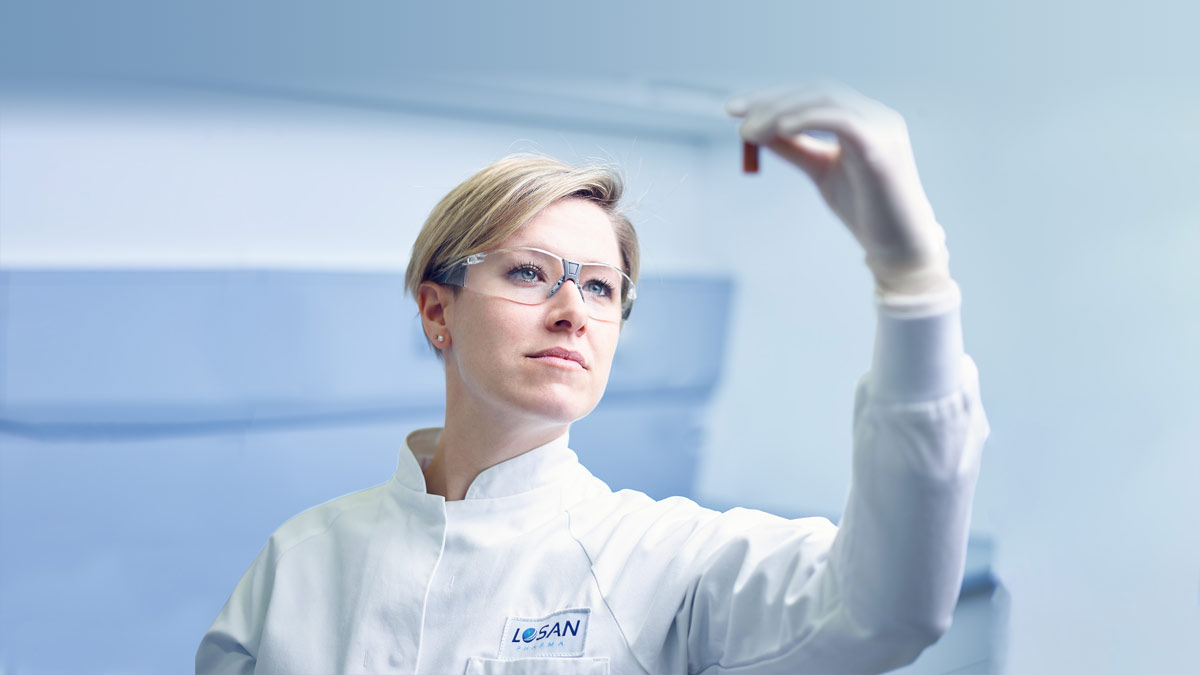 LOSAN PHARMA
INNOVATION
seit mehr als 25 Jahren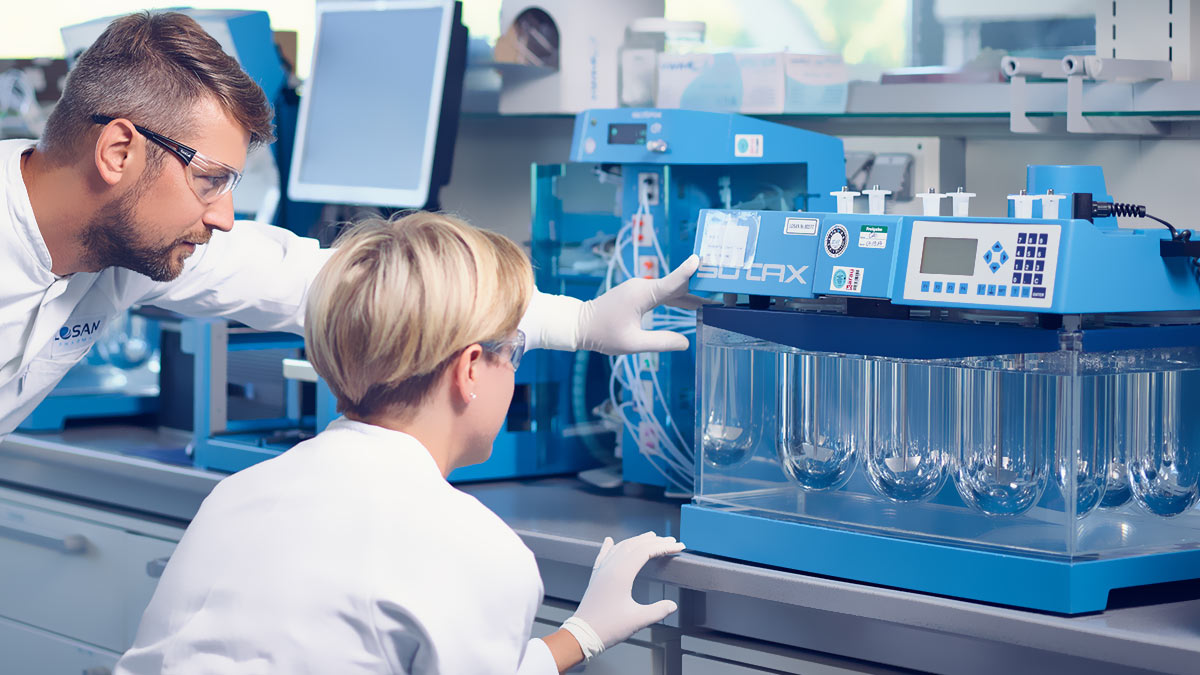 Losan Pharma
Entwicklung
We make APIs perform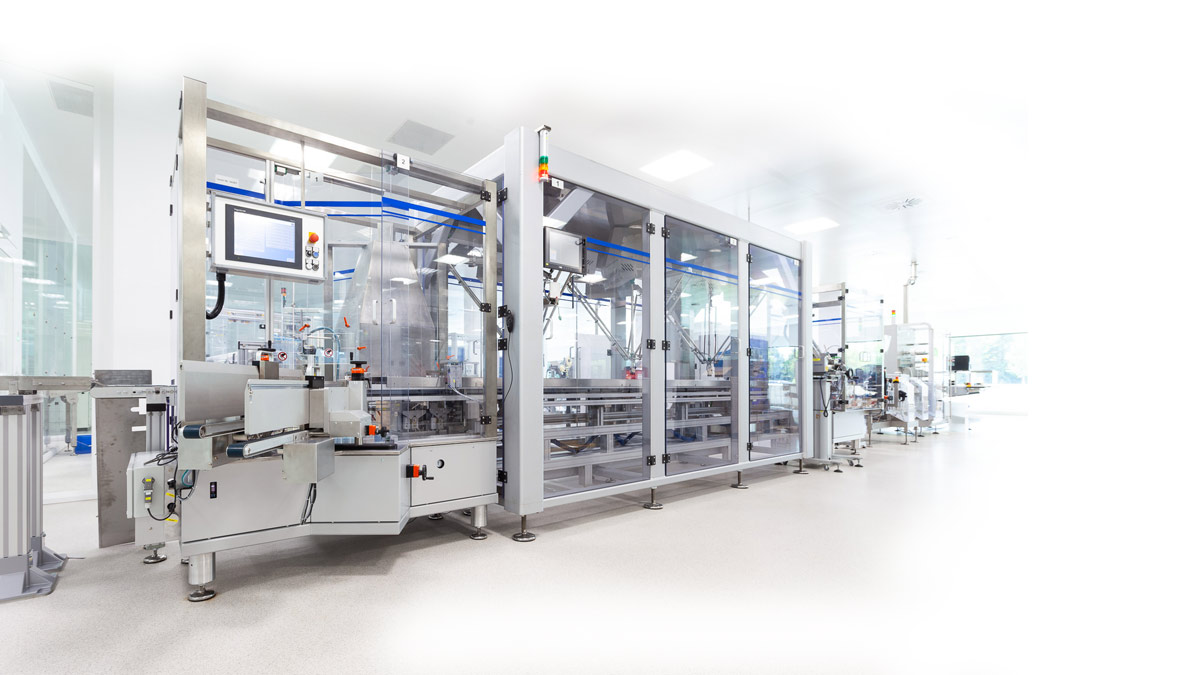 LOSAN PHARMA
HERSTELLUNG
erfolgreich inspiziert durch U.S.-FDA, ANVISA und russische Behörden
New publication
Losan Pharma and FabRx have demonstrated the potential of selective laser sintering 3D printing to fabricate orodispersible printlets with characteristics similar to a commercial orally disintegrating tablet, but with the added benefit of using a manufacturing technology able to prepare medicines individualized to the patient. The study was published in Pharmaceutics 2020, 12, 110.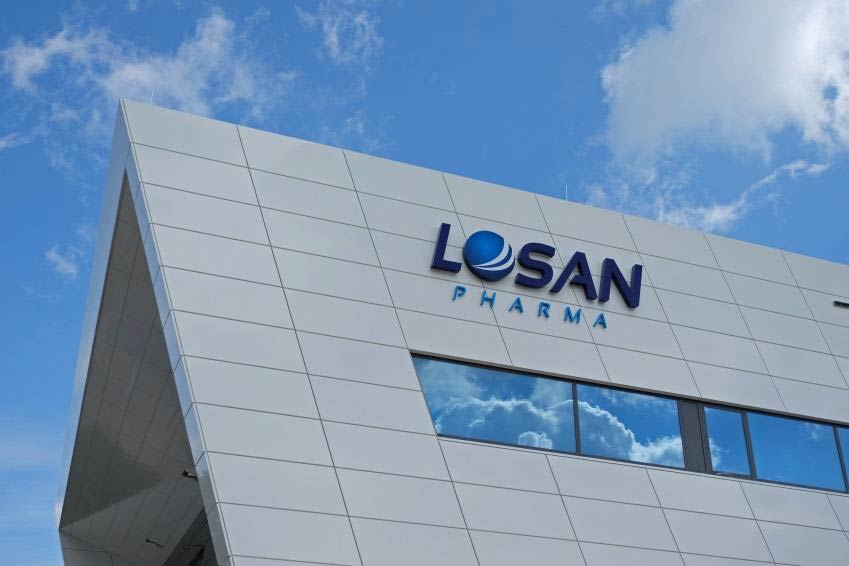 Innovation bedeutet für uns, der Entwicklung immer einen Schritt voraus zu sein

Wir sind Ihr Partner für die Auftragsentwicklung vom Labor- bis zum Produktionsmaßstab

Wir bieten Herstellungsverfahren für feste, halbfeste und flüssige Darreichungsformen an
Als full-service Anbieter können wir die ständig steigenden Erwartungen unserer Kunden erfüllen. Dies gilt für die innovative Produktentwicklung, den Einsatz neuester Technologien sowie die kontinuierliche Investition in unsere Standorte für ein breites Angebot an Services.
Losan hat nicht nur erfolgreich Inspektionen der US-amerikanischen Gesundheitsbehörde FDA, der brasilianischen ANVISA und der zuständigen russischen Behörden durchlaufen, auch die Audits von zahlreichen weltweit agierender Pharmaunternehmen waren erfolgreich.
Seien Sie ein Teil von Losan Pharma