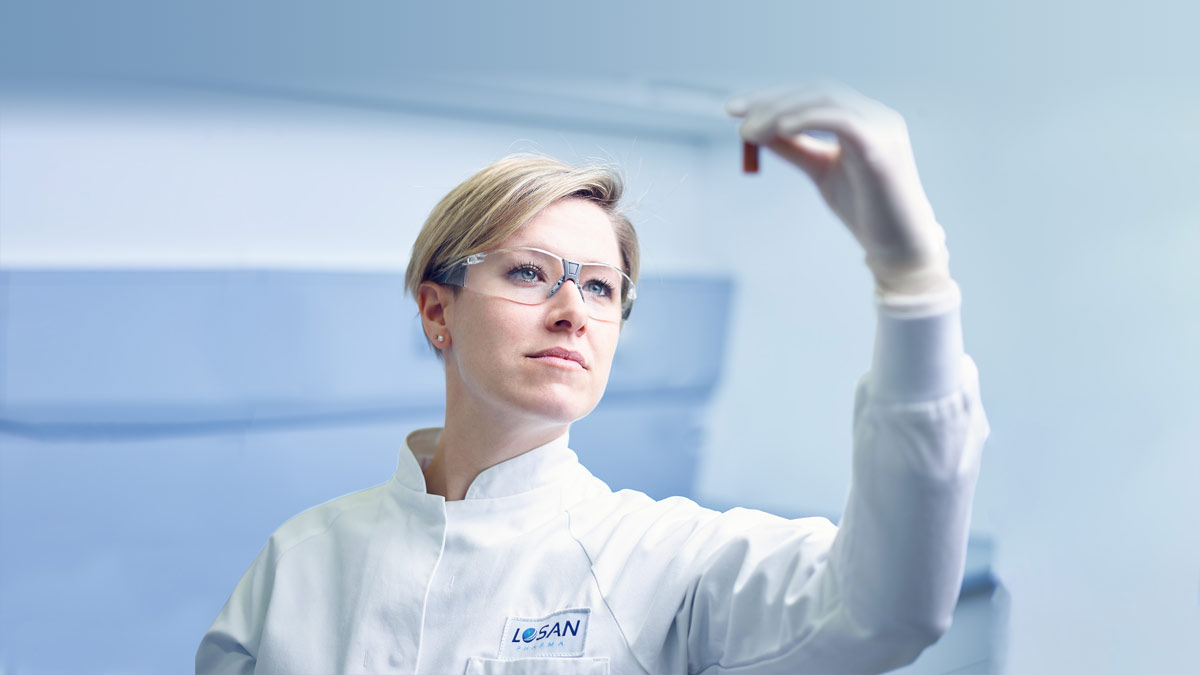 LOSAN PHARMA
INNOVATION
for more than 25 years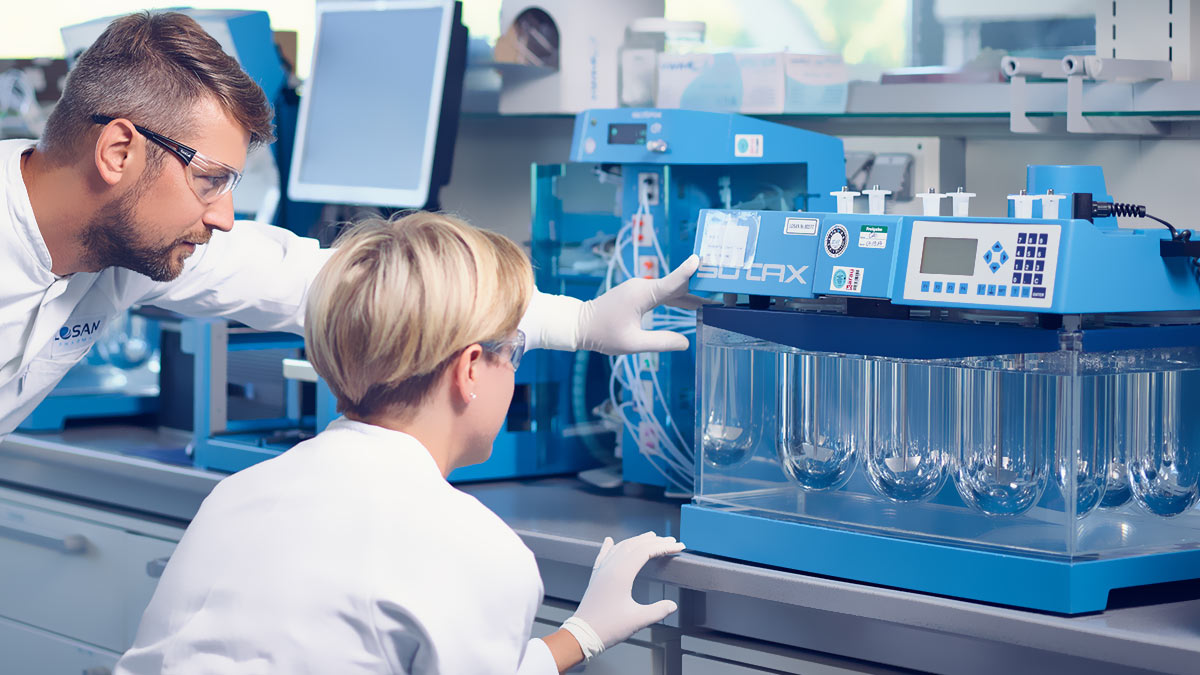 Losan Pharma
Development
We make APIs perform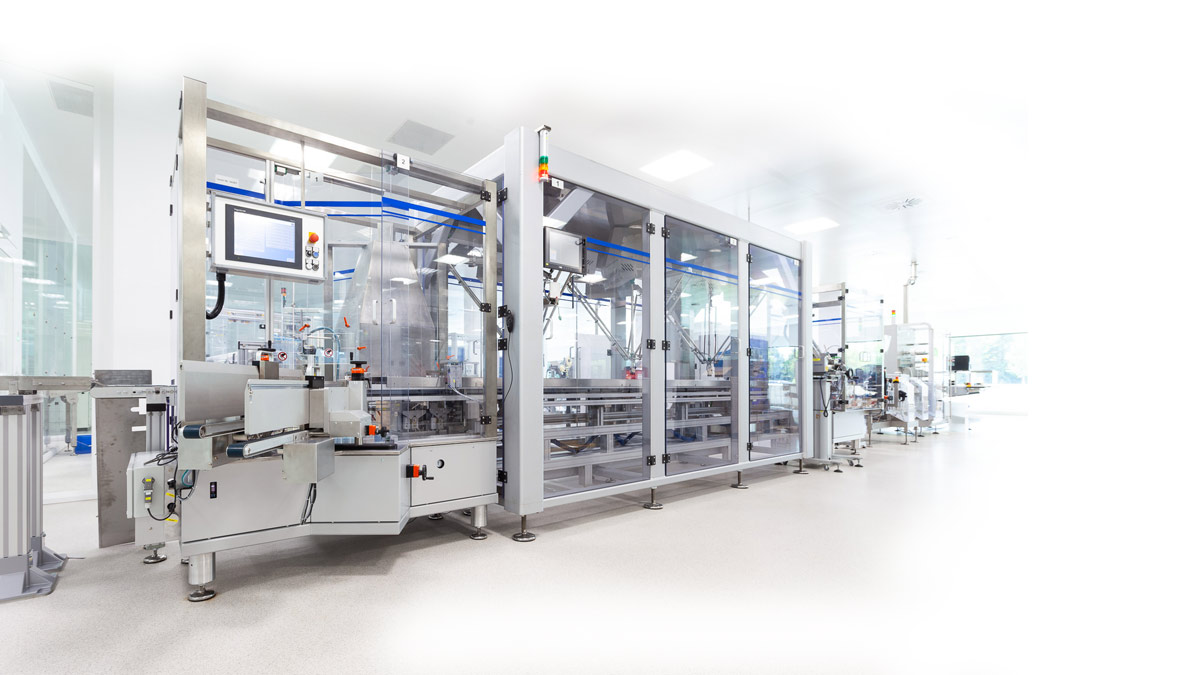 LOSAN PHARMA
MANUFACTURING
successfully inspected by US-FDA, ANVISA and Russian authorities
4th scientific Drug Delivery Conference on Feb. 15th, 2022
Live Streaming with live chat – REGISTER NOW!

Take the opportunity to participate in this one-day virtual conference. Participation in the conference is free of charge!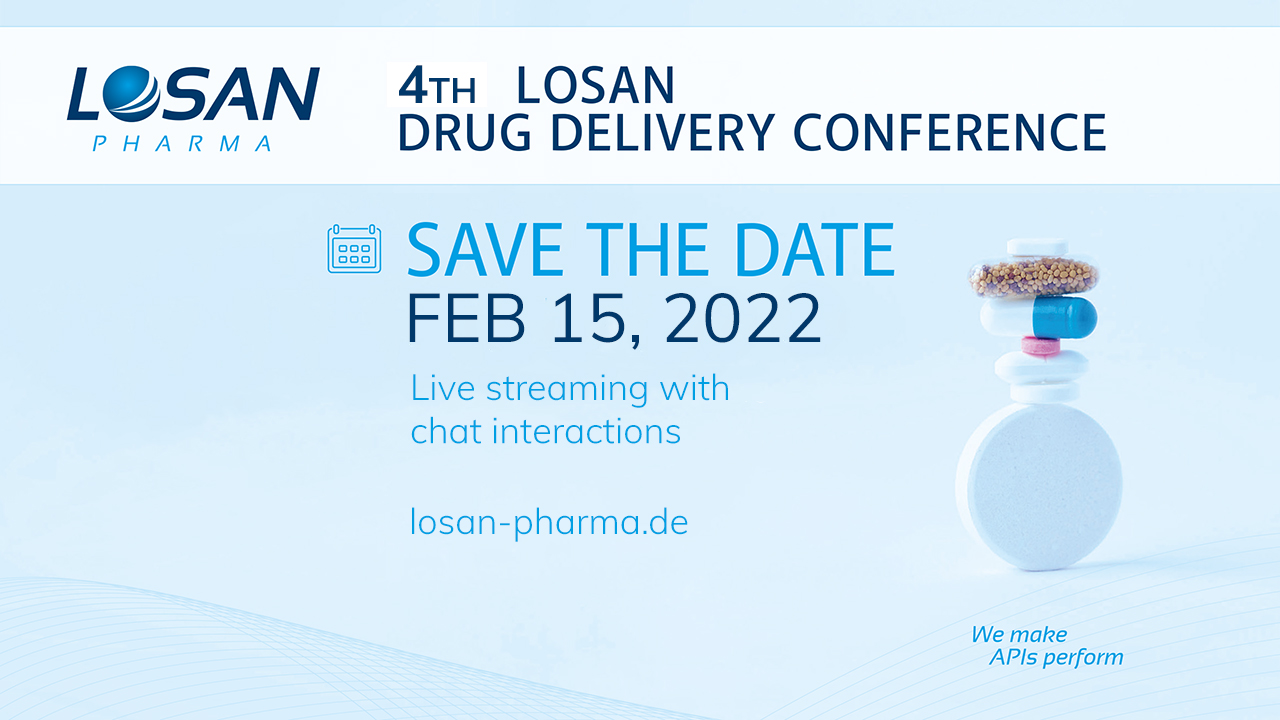 Innovation means staying a step ahead and looking beyond what already exists.
As a full-service CDMO, we are able to meet our customers' rising expectations concerning innovative product development, state-of-the-art technologies and equipment, and modern facilities.
Losan has successfully passed inspections by the U.S. FDA, ANVISA, Russian and Turkish Authorities and numerous customers to supply medicinal products to the worldwide market.