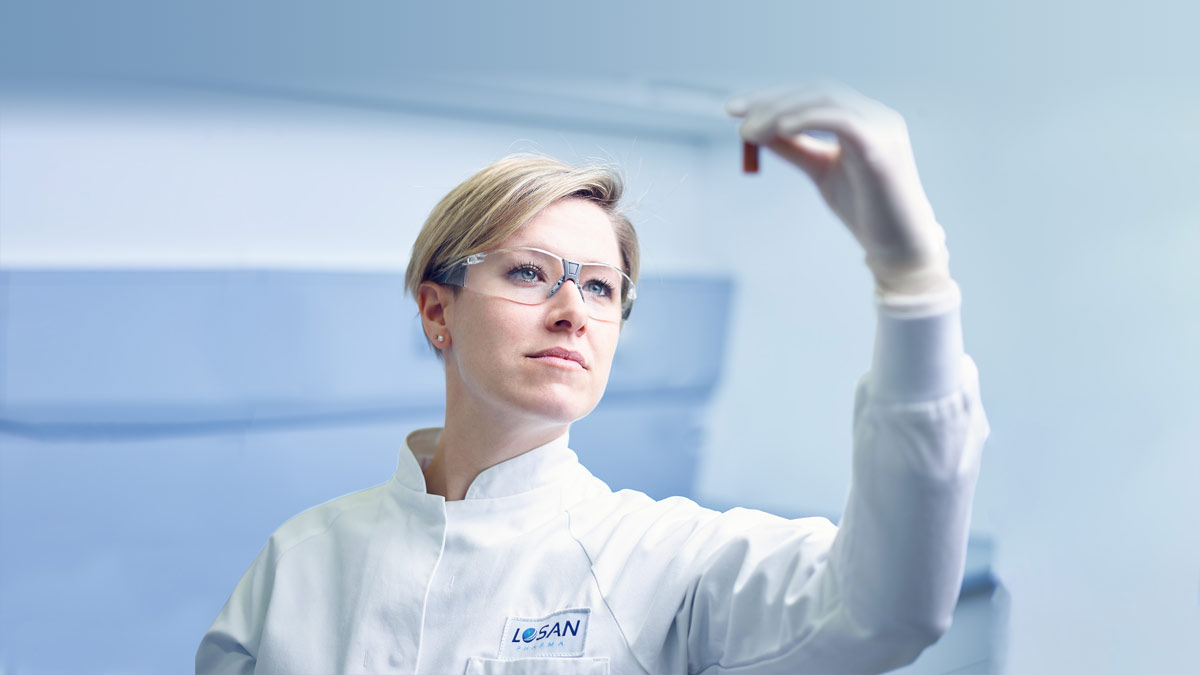 LOSAN PHARMA
INNOVATION
for more than 25 years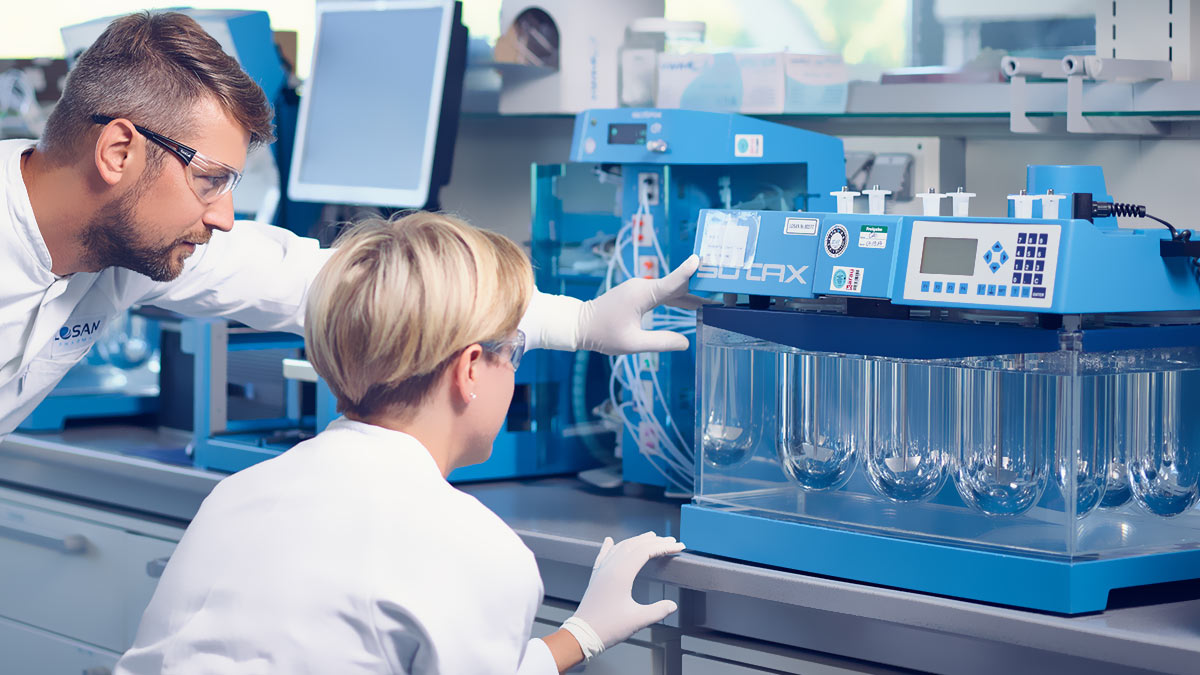 Losan Pharma
Development
We make APIs perform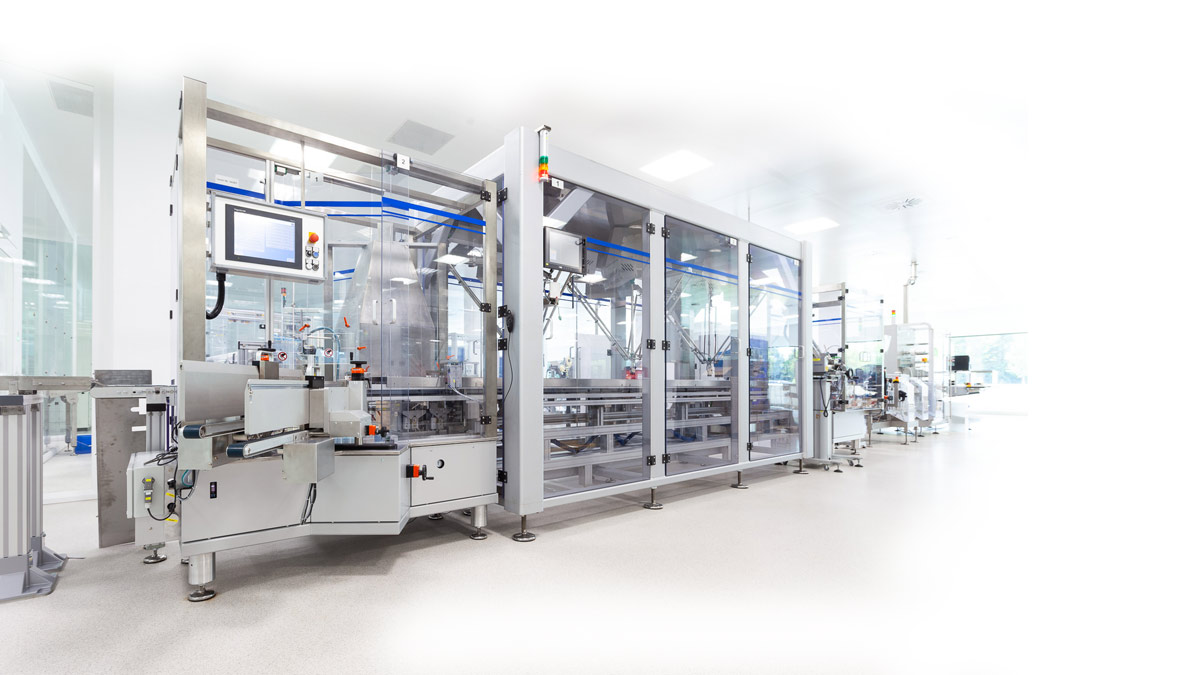 LOSAN PHARMA
MANUFACTURING
successfully inspected by US-FDA, ANVISA and Russian authorities
New publication
Losan Pharma and FabRx have demonstrated the potential of selective laser sintering 3D printing to fabricate orodispersible printlets with characteristics similar to a commercial orally disintegrating tablet, but with the added benefit of using a manufacturing technology able to prepare medicines individualized to the patient. The study was published in Pharmaceutics 2020, 12, 110.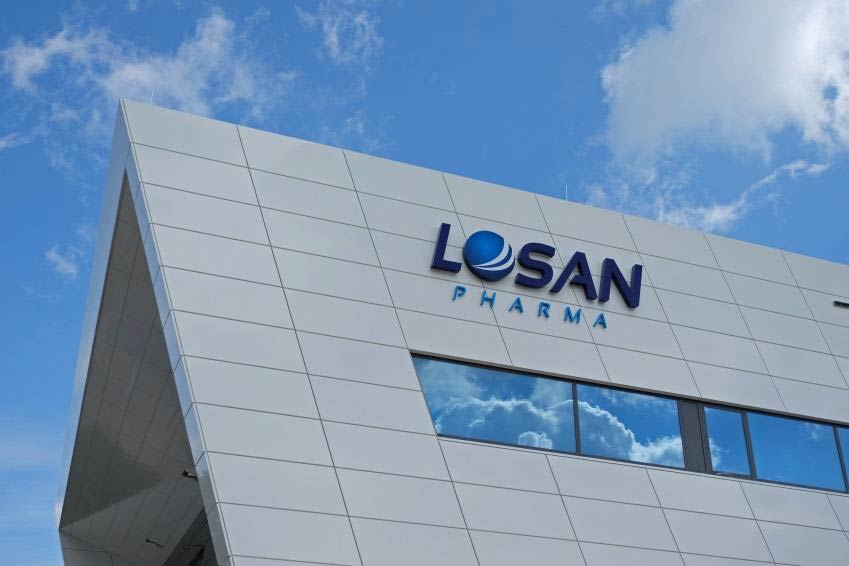 Innovation means staying a step ahead and looking beyond what already exists.
As a full-service CDMO, we are able to meet our customers' rising expectations concerning innovative product development, state-of-the-art technologies and equipment, and modern facilities.
Losan has successfully passed inspections by the U.S. FDA, ANVISA, Russian and Turkish Authorities and numerous customers to supply medicinal products to the worldwide market.