Manufacturing semi-solids
Losan Pharma offers contract manufacturing services for semi-solids
Manufacturing Semi-Solids at losan Pharma
Losan's new high performance state-of-the-art production line for suppositories enables it to offer customers a high quality and competitive manufacturing service.
In addition to handling general APIs and controlled drugs, suppositories are delivered in PVC or aluminum blisters.
Our competitively challenging business environment makes it essential for us to have a high performance IT service management system of superior quality in place that reliably supports all of Losan's business processes.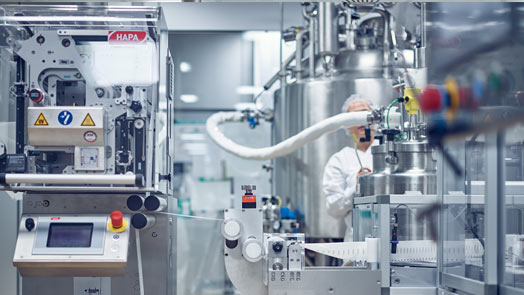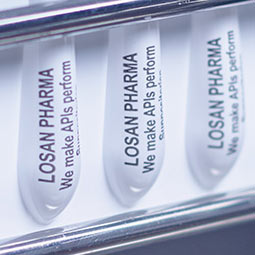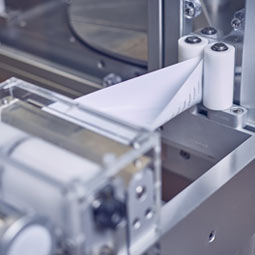 Key facts about Losan's semi-solids
Offers processing under a nitrogen protective atmosphere
Delivers heating, cooling and vacuum solutions
Provides automated cleaning-in-place-system
Supplies products based on either hard fat (suppositories) or of glycerol (ovula) with a max. dosing volume of 4 ml
Possibility to work with cliché for aluminum or PVC / PVDC making the line flexible for quick artwork changes
Delivers from 1 to 40 blisters / folding box, as well as automatically processed big package sizes
Manufactures closures with press-locks, glue or combinations of both
Enables product serialization and aggregation
Uses production lines that conform with current EU and US regulations (21CFR)