Contract development
Our 50+ R&D experts develop strategies and formulation concepts for all state-of-the-art product development services for solid oral dosage forms, liquids and semi-solids.

Contract development services at Losan Pharma
For more than 25 years, our experienced R&D unit in Neuenburg has supported our clients all over the world with their challenging pharmaceutical development projects.
Losan is your one-stop shop solution partner from concept to commercialisation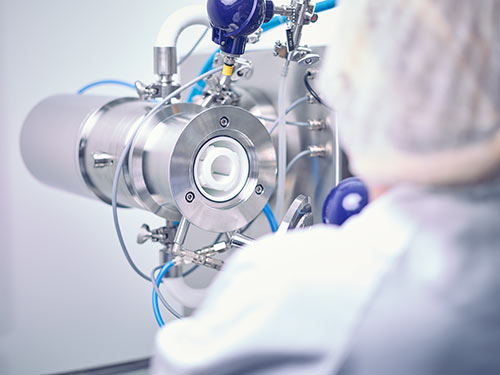 We have the capability and experience to develop formulations at every stage – from the simple formulations required for early studies to the formulations with greater complexity that are suitable for commercialisation.
We are fully committed to achieving the best quality as quickly, and cost-effectively as possible throughout the entire development process.
OUR Pharmaceutical Development Services