Formulation development
Our highly-skilled team of formulation development experts can manage your pharmaceutical project requirements from the preclinical stage right up to the full-scale manufacturing of your product.
Formulation development at Losan Pharma
Our experienced, skilled and highly-motivated team of experts can guide you all the way from formulation development to manufacturing your clinical supply requirements.
In addition, with our scale-up expertise and industrialisation capability, our global customers can be sure that their final products will be suitable for large-scale production and full commercialisation.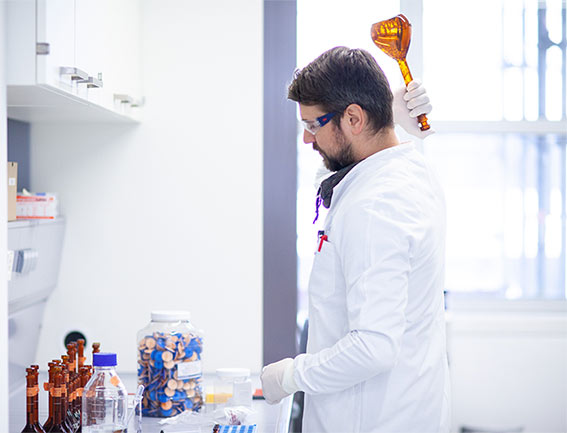 Our formulation development services include:
sourcing of excipients and API
preformulation studies
drug substance and excipient compatibility studies
early screening for structural and chemical stability
development of formulations for preclinical studies and clinical studies Phase I to III
manufacturing of batches for stability studies
development of formulations for application of marketing authorisation
packaging development
scale-up and pilot scale manufacturing
technology transfer and process validation
compilation of CMC regulatory documents

granules
effervescent granules (under controlled climate conditions)
effervescent tablets (under controlled climate conditions)
tablets, mini tablets
capsules
buccal / sublingual forms