Mini Tablets
A solid oral dosage form in a unit dose stick pack, that is optimal for ingestion without water.
Mini Tablets – an oral dosage form to improve patient compliance

The utilization of our Vismon® technology allows Mini Tablets to be easily swallowed.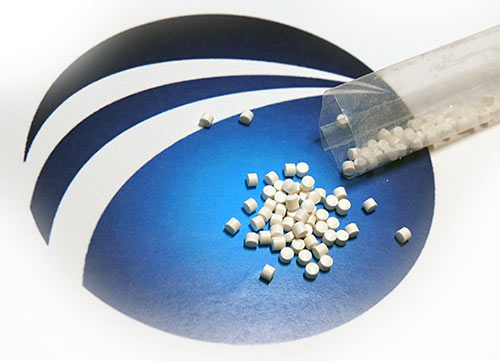 Mini Tablets are a unique dosage form which allow for a large API load to be delivered in a small tablet volume. Its ease of ingestion, made possible by Vismon® tablet outer layer, makes it ideal for children, the elderly, and patients with difficulty swallowing. Classical active granules and blends, hot melt extrudates, as well as silica amorphous systems can be incorporated into the formulation.