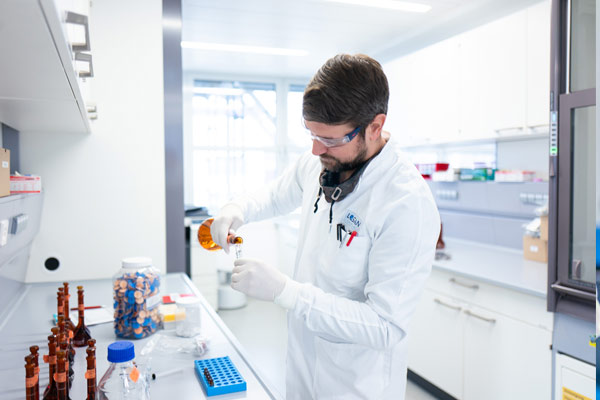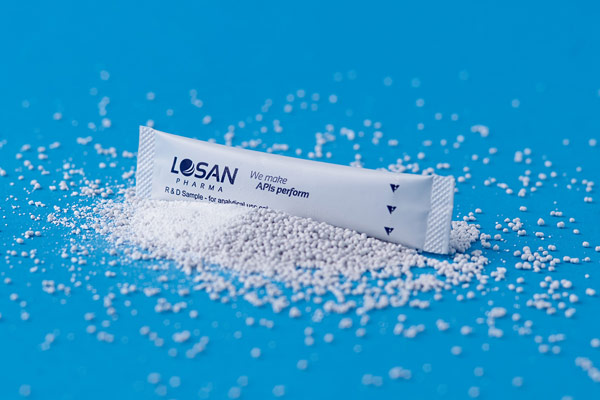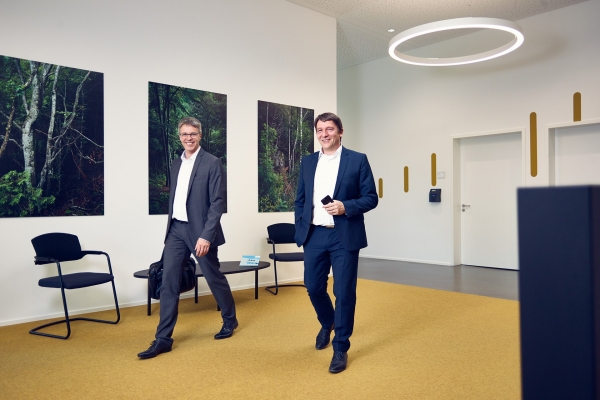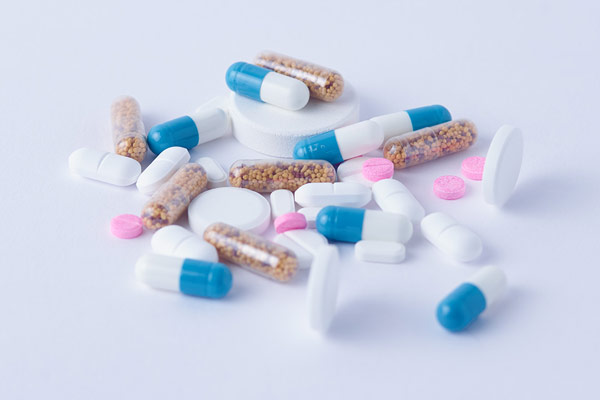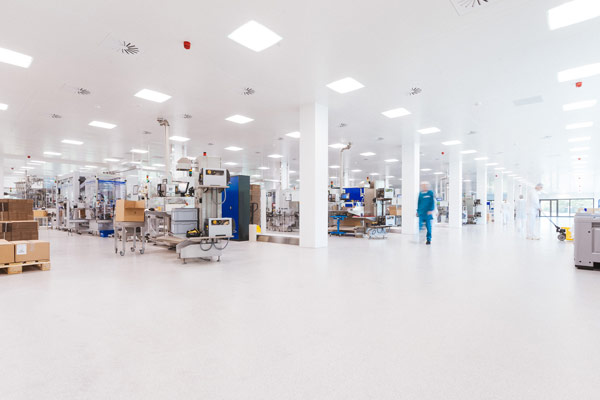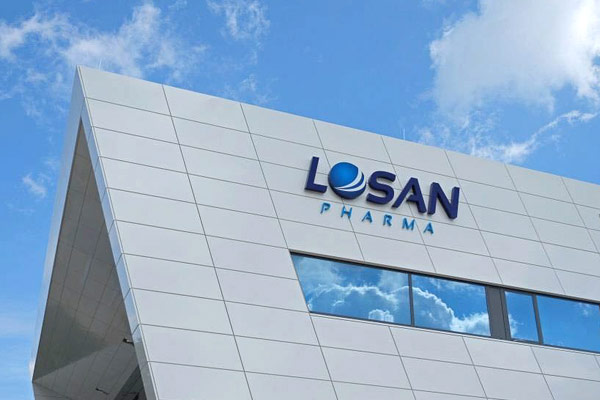 2
sites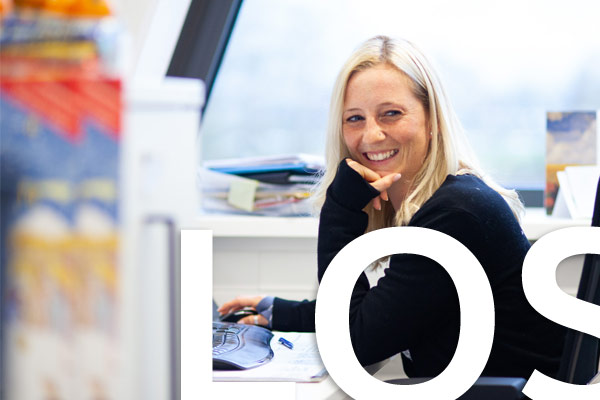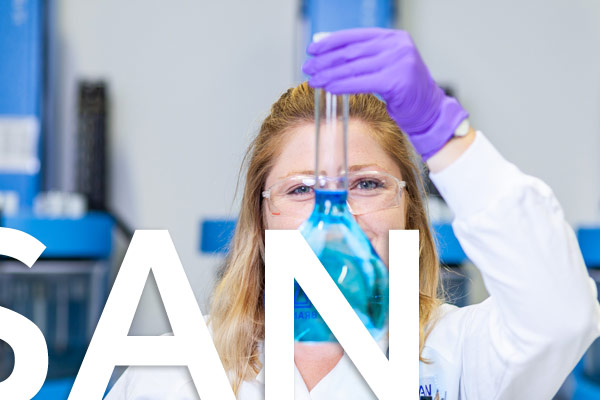 Losan is a pharma-technology company focused on the development and manufacture of cutting-edge medicinal products with improved API performance and/or convenient application.
 Since 1992, we have offered our global customers innovative solutions for oral solid dosage forms to support them overcome the development and manufacturing challenges they face.



A company's culture is one of the keys to innovation, and people who invest their heart and soul into what they do every day is the key to creating a culture that inspires innovation. We live in a world that requires new capabilities, better technology and alternative ways of thinking.
At Losan, we know that innovation depends on people feeling comfortable about going beyond their comfort zones and being excited about shaping the future. Therefore, we have fostered a culture of innovation where personal engagement is valued and where every individual feels encouraged to bring their ideas and creativity to the organisation. That is the secret behind Losan's legacy of innovation.

Our sites are regularly inspected by the local authority and have also successfully passed inspections by international authorities – these include the US-FDA, ANVISA, and the Russian Authority.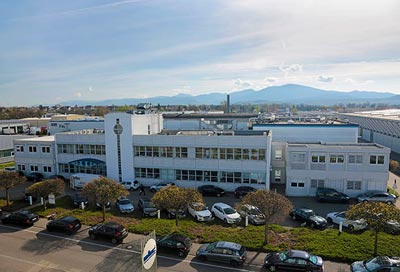 Neuenburg am Rhein (DE)
APIs up to OEL class 3b (OEB 4)
More Info
manufacturing and packaging of solids, semi solids and liquids
contract development
clinical trial supply
QC and release of FP
storage
starting material sampling, testing and release
stability testing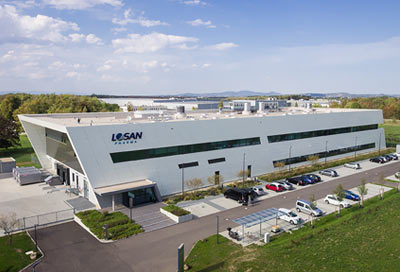 Eschbach (DE)
APIs up to OEL class 3b (OEB 4)
More Info
primary and secondary packaging
11 cabinets
stick packs, blisters and sachets
QC of FP
We consider ourselves partners and service providers who comply with the highest global quality requirements.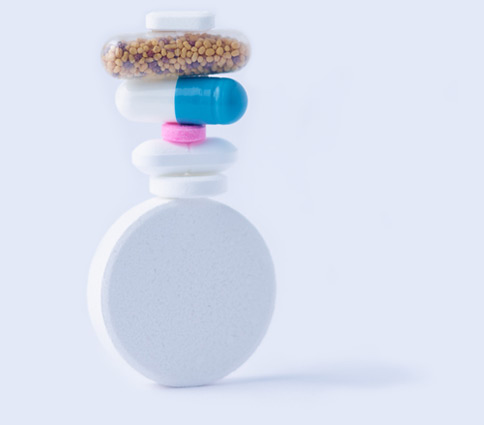 Losan is a reliable partner with the flexibility to adjust to national requirements and meet specific local needs. We are manufacturing products for clients which are distributed in more than 70 countries worldwide.