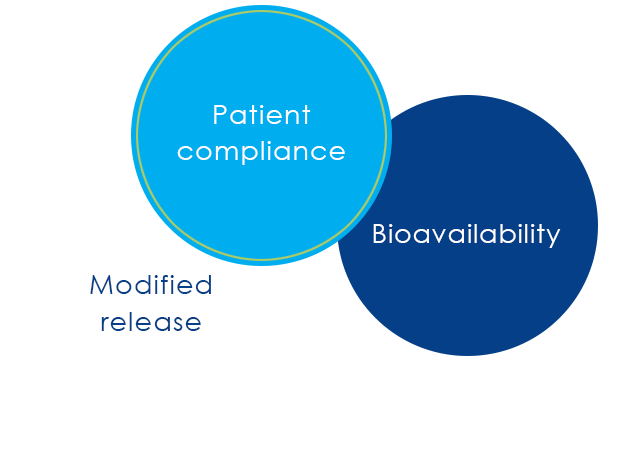 Improving patient compliance
Patients who do not adhere to prescribed therapies is common today, and overcoming this problem is highly important.
solutions to improve patient compliance
Bitterness, difficulties administering and dosage frequency are considered to be some of the factors which can cause a patient to decide not to adhere to a therapy they have been prescribed. Using its leading edge proprietary technologies and experience, Losan is: 
Improving Administration
by making it easier for geriatric and paediatric patients or those with dysphagia to take their medication.
Improving Convenience
by producing medication that can be taken without water and is easy for patients to transport.

How Losan Pharma improves patient compliance
What We Do
Losan offers several technologies and dosage forms which improve patient compliance:
Mini tablets
A solid oral dosage form in a handy unit dose stick pack, which can be easily ingested without water.
Read more >
Taste masking
We have gained significant experience in the taste masking of bad tasting APIs as well as the pleasant flavouring of formulations taken directly without water or as a solution.
Read more >
Stick packs
An innovative pharmaceutical packaging form providing excellent convenience for the patient.
Read more >

Patient compliance technologies