Our quality
Patients depend on us to provide a quality product. That's why quality and compliance are key and fundamental - culture.
Losan's reputation is built on the robust high-quality products, which have been developed in-house.
We consider ourselves as partners and service providers in order to comply with the highest global quality requirements.
It is our objective to continuously increase the quality levels of our products by applying sustainable and sound scientific solutions.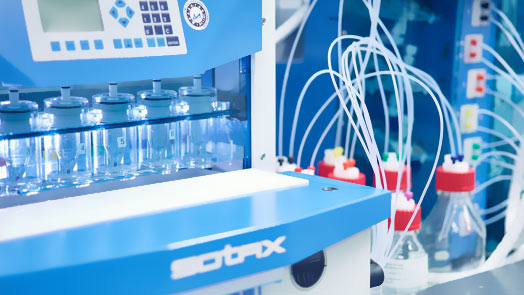 Losan is regularly inspected by its local authority and has also successfully passed inspections by international authorities – these include the US-FDA, ANVISA, and the Russian Authorities.
Losan manufactures products for clients which are distributed in more than 70 countries worldwide.
We have a team of highly experienced experts and all of Losan's facilities are equipped with most modern machines to ensure highest quality standards. We also aim to make sure that we have the best IT systems in place to facilitate the most up-to-date data handling and monitoring.