HSE Guiding Principles
Losan Pharma GmbH Guiding Principles for Health, Safety, Environmental Protection and Energy

Losan Pharma GmbH Guiding Principles for Health, Safety, Environmental Protection and Energy
Occupational health, safety and environmental protection (HSE) are the fundamental principles of our business activities.
At Losan Pharma GmbH, the health and safety of our employees, customers, business partners and all the people in the region where we operate are our top priority.
When it comes to the subject of HSE, we rely on visible leadership, personal responsibility and direct accountability at all levels of Losan Pharma GmbH.
Our HSE principles determine our conduct 100 percent at all times.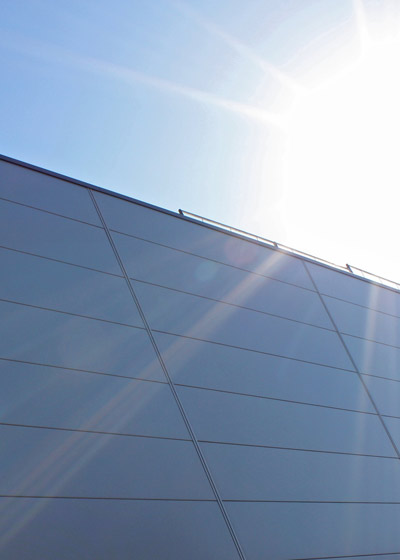 Safe and healthy working conditions for all of our employees and all those who work with us.
High-quality, safe and environmentally friendly products and services that meet or exceed our customers' expectations.
Responsible use of natural resources.
Economic and environmental sustainability in everything we do.
Complying with all relevant laws and regulations as well as industry-specific and internal company requirements.
Safety, efficiency and environmental compatibility in the planning, construction and operation of our plants.
Taking personal responsibility for the continuous improvement of our set goals.
Proactively handling risks in our business.
Consistently and strictly adhering to these guiding principles together with our business partners and contractors.
Promoting open communication and joint learning with all parties involved and sharing our HSE know-how with others.
Ensuring these HSE principles are implemented by providing resources, training, tools and other support.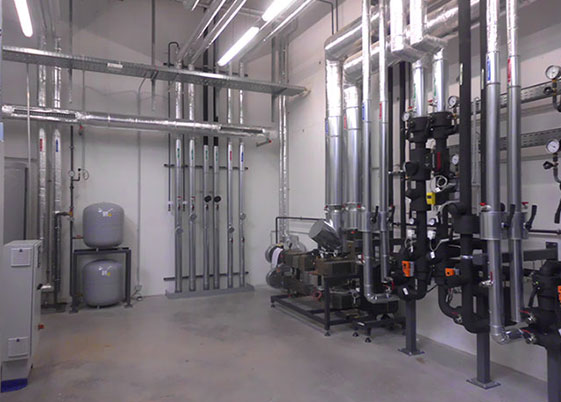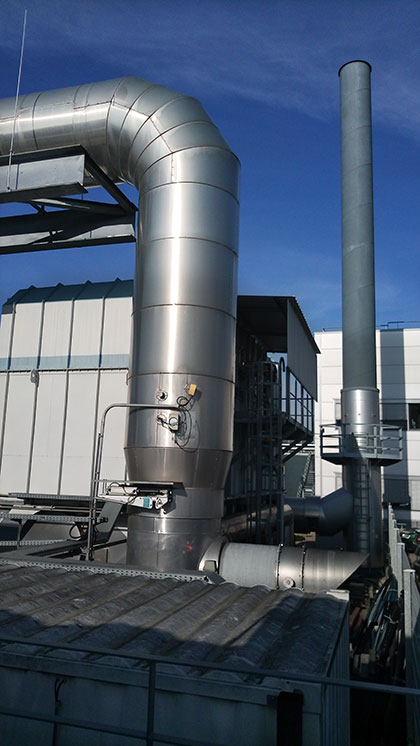 Sustainability and environmental protection
At Losan Pharma GmbH, we work to continuously improve the environmental performance of our products and processes. Various measures for sustainability and the careful handling of the environment not only benefit nature, but are also reflected in the company's success.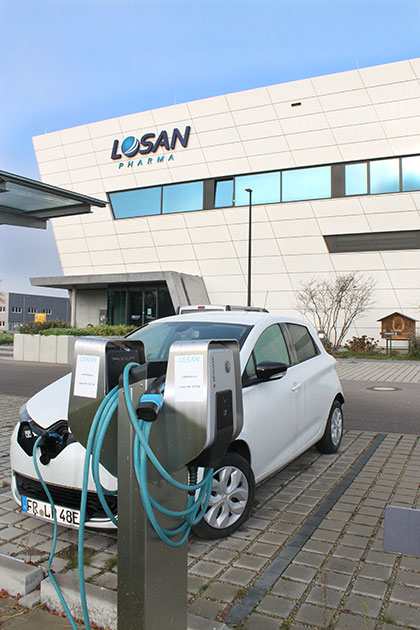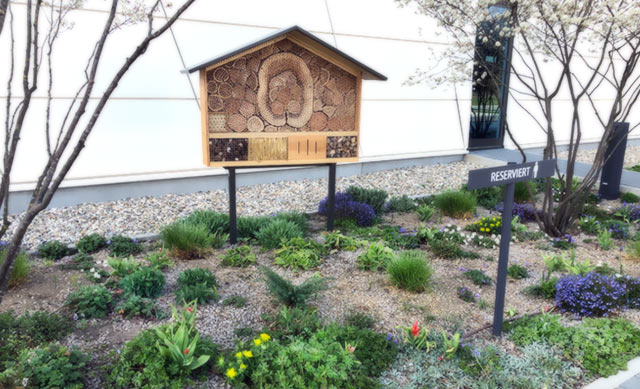 The environmental impact of all new processes or products is assessed before they are introduced.
Waste generated throughout the company is sorted into individual fractions and collected for professional disposal or recycled.
Our ISO 50001 energy management system ensures that energy is used and utilized efficiently. Example: Energy savings by recovering heat from ventilation and air-conditioning systems.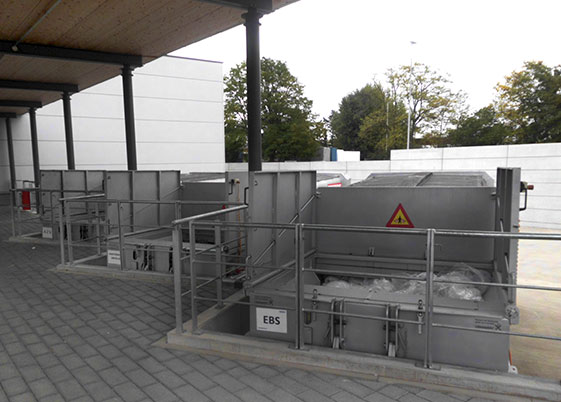 Cleaning of exhaust air from the production of organic solvent vapours by regenerative thermal oxidation.
Supplying the Eschbach site with district heating generated from a high proportion of renewable energies.
HSE, together with quality, productivity and cost-effectiveness is the prerequisite for corporate success at Losan Pharma GmbH.