4th Scientific Drug Delivery Conference
REVIEW of our Virtual Conference on FORMULATION DEVELOPMENT and TECHNOLOGIES
We would like to express our deepest thanks to all participants of our virtual 4th Scientific Drug Delivery Conference last Tuesday, 15th February 2022. Hopefully we will see you again in 2024 at our 5th DDC.
Contact us
Review of our 4th Scientific Drug Delivery Conference
Attendees from over 20 countries joined our virtual Scientific Drug Delivery Conference 2022 on Tuesday 15th February to learn about topics specifically related to drug delivery, about nanotechnology and 3D printing.
We would like to express our heartfelt thanks to each of the participants who gave their time to attend and to contribute.
Due to Covid-19 Pandemic, we had to run our 4th Losan Drug Delivery Conference virtually, which helped us reach new audiences who would not otherwise have attended.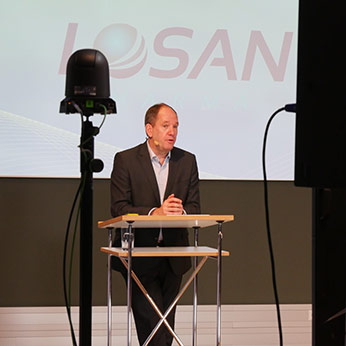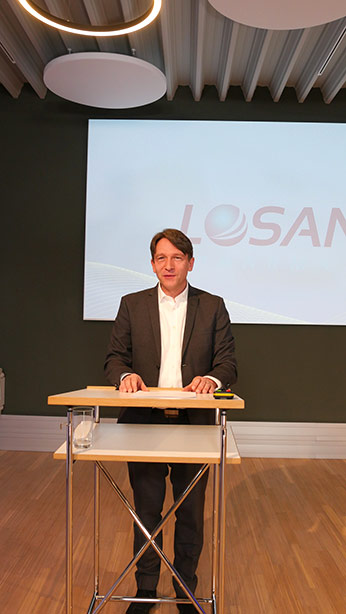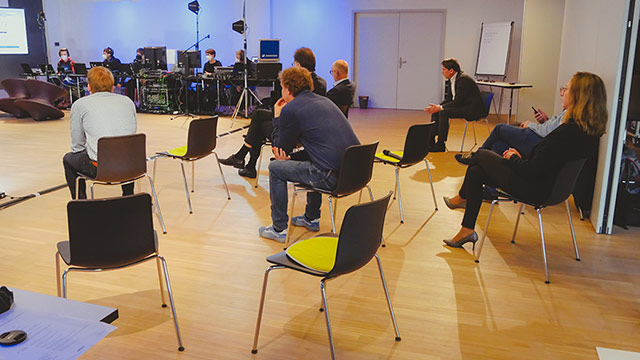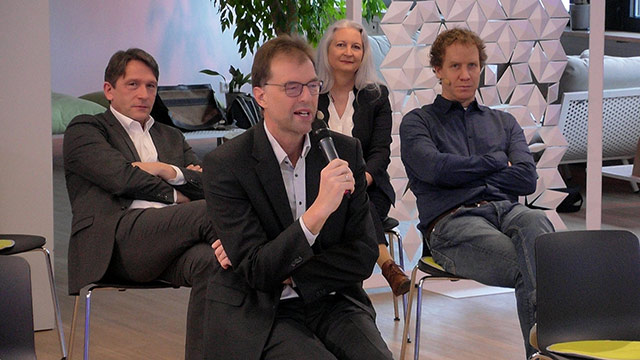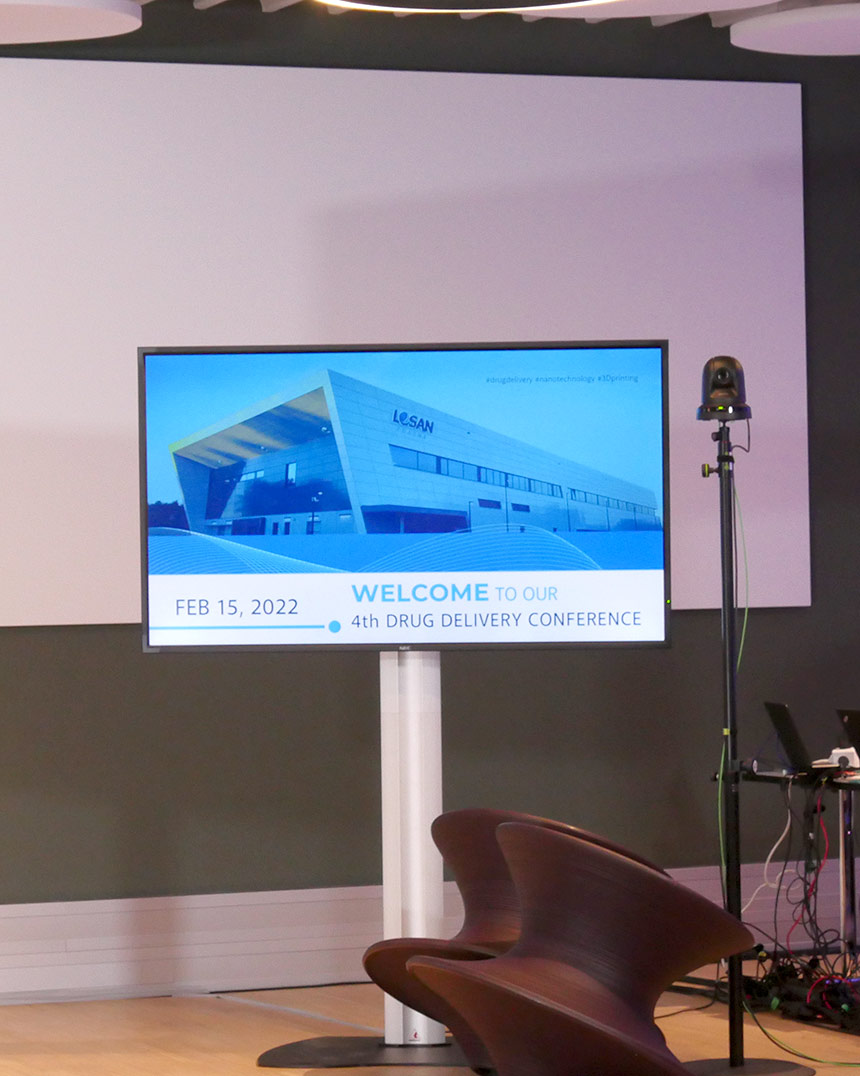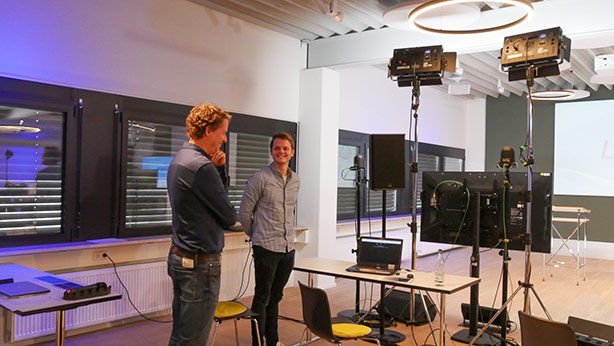 A big thank you goes to all the speakers who presented in presence or virtually:
Dr. François Boutignon, Prof. Dr. Werner Weitschies, Dr. Ansgar Bögershausen, Dr. Matthias Rischer, Dr. Karsten Mäder, Dr. Kerstin Schäfer, Prof. Dr. Jörg Breitkreutz, Dr. Simon Geissler, Dr. Wolfgang Mohr and Dr. Philipp Schwarzer .
Many thanks to François Boutignon for the excellent moderation, his overview and his commitment, which contributed to the fact that sometimes we completely forgot that it was not an event in presence.

DDC 2022 virtual conference
Tuesday, 15th of February 2022
9:00
Welcome & introduction
Dr. Jens Morgenthaler, General Manager Losan Pharma GmbH
Dr. François Boutignon, President & CEO APTYS Pharma
Prof. Dr. Werner Weitschies
Institute of Pharmacy, University of Greifswald
Dr. Ansgar Bögershausen and Dr. Matthias Rischer
Losan Pharma GmbH
Prof. Dr. Karsten Mäder
Institute of Pharmacy, University of Halle
11:40
"Non-conventional formulation development at Boehringer – Ingelheim"
Dr. Kerstin Schäfer
Boehringer-Ingelheim Pharma GmbH & Co. KG
Prof. Dr. Jörg Breitkreutz
Institute for Pharmaceutical Technology and Biopharmacy, University of Düsseldorf
Dr. Simon Geissler
Merck Healthcare KGaA
Dr. Wolfgang Mohr / Dr. Philipp Schwarzer
Losan Pharma GmbH
03:50
"NanoSolution® case study: using nano milling to improve dissolution rate of abiraterone"
Dr. François Boutignon
President & CEO APTYS Pharma
04:30
Summary and farewell
Dr. Jens Morgenthaler, General Manager
Losan Pharma GmbH
Date
February 15th, 2022
9:00 – 04:45
Virtual conference
Live Streaming with live chat
Chairman
Dr. François Boutignon, President & CEO APTYS Pharma
Co Chairman
Dr. Matthias Rischer, Losan Pharma GmbH